I WISH I HAD NEVER GONE TRAVELLING. SAID NO ONE EVER.
A collection of our favourite travel stories, blogs and photos from New Zealand and around the world.
"Life is either a daring adventure or nothing at all"
Nothing like listening to an Irish chap singing Crowded House in a bar in County…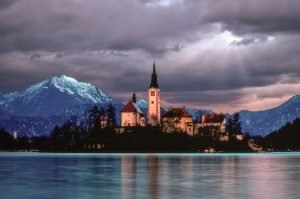 A photographers dream destination.