Well almost reunited with the rest of the family, At least we're in the same time zone now!
Ever since first coming to Berlin in the mid 90's, I've always been fascinated by its place in history and what I remembered as eclectic mix of architectural and cultural styles. I'd never been back since then despite a few attempts to line things up with other trips. So when the opportunity arose to include a visit on this trip, I couldn't let it go.
There's always a danger when visiting places you've enjoyed in the past that they never quite live up to the memories when you actually get back, Thankfully that has not been the case with Berlin.
Today was spent just wandering. The wandering started with a quick train ride to Alexanderplatz, historically the heart of the DDR's East Berlin.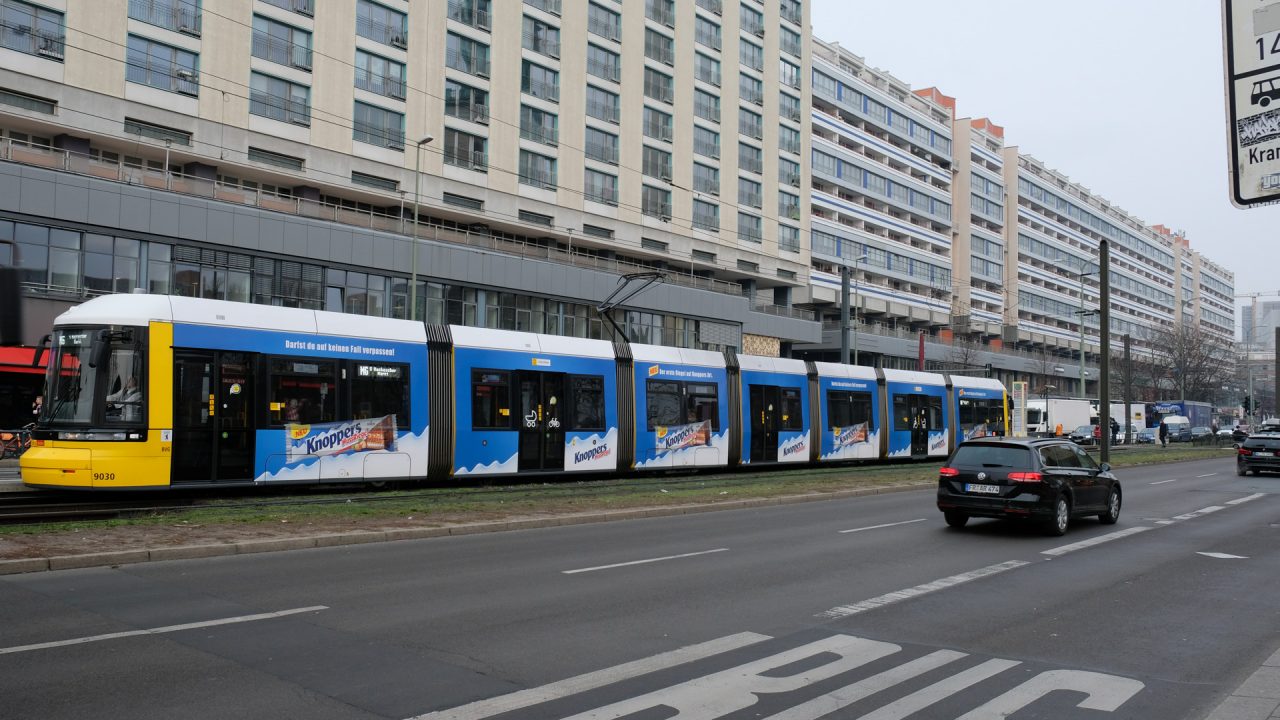 continuing through the streets of Mitte
and ending up in the upmarket shopping boulevard of Kurfürstendamm
Thank you Berlin, still as fascinating and quirky as I remembered.