We woke to rain in Provence, but it was the perfect excuse for a very lazy morning. As we still had no food, I went in search of a boulangerie to find a baguette to keep us going until we could hit the supermarket. There was a fruit and veggie shop across the road from the boulangerie, so I returned laden with goodies. St-Remy is a market gardening town so the produce here is incredibly fresh and much cheaper than we would pay at home. I was like a kid in a toy shop with all the delicious fruit and veggies. Cherries were 4.90 euros/kg – about NZD8/kg!
After a delicious breakfast, we took a family trip to the supermarket. It was even more fun that shopping in Scotland, with many products we had never seen before. All sorts of things found their way into our trolley, including Lindt chocolate flavors we have never seen before (meringue and raspberry), delicious Provence Rose wine and le cheval for dinner that Anna is desperate to try (for those of you who don't speak French, look up what le cheval means on google!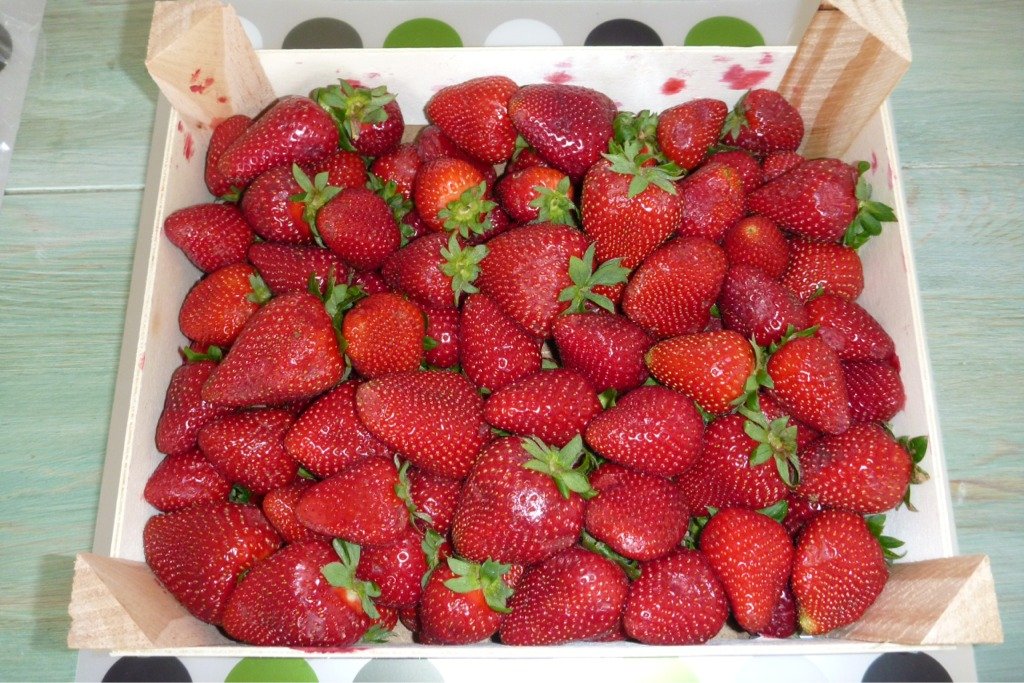 After a restful morning, we were ready for some exploring. We drove to Arles, about 20km away. Arles was the setting for a lot of Van Gogh's paintings and is famous for its Roman sites. Nav-Madame successfully got us to a carpark a short walk from the ampitheatre. This ampitheatre was built by the Romans in the 1st century A.D. and is remarkably intact. It is undergoing restoration, but we were still able to go inside and roam around most of it. The kids loved all the tunnels and stair cases. It was like a maze as it had been built so that the different social classes could attend events without ever seeing each other. Matt would have loved to play hide and seek in the ampitheatre with his mates!
There were many more things in Arles that we could have explored, but we didn't want to overdo things as we all need to slow down. The weather was now beautiful so we headed back to our apartment for a relaxing few hours of swimming and pétanque.
After dinner (we were good and cooked today – more turkey!) it was time for our evening explore. We have managed to get the kids on a late cycle, sleeping in and staying up late. We knew this would be easy with Anna, but even morning-boy Matt has mastered the art of sleeping in. We are delighted with this as evening is the best time of the day in Europe.
Our evening explore was to Les Baux de Provence, a perched village a few kms away from St Remy. On the way we found a side road with incredible panoramic views across to the village. The limestone rocks were great fun to explore and we did a couple of quick caches as well. By the time we got to the village of Les Baux, the crowds had disappeared and it was very peaceful. The castle was closed so we weren't able to access the top part of the village, but we will go back another time to do that. The village itself was picture-perfect and we had a great time exploring the tiny streets (and avoiding the local cars that drove through them!). On the way back we called in to another Roman site just outside St Remy where we saw a Triumphal Arch from a few years B.C. and found another cache. It is quite hard to comprehend just how old some of the structures here are.
The kids are now fast asleep and we are outside enjoying a glass of wine on a clear Provencale evening. This really is the perfect follow on from the madness of Disneyland!